YOUR MARYLAND REAL ESTATE EXPERT!
---
Buying and selling real estate is HARD! But it doesn't have to be. Our goal at LD & Associates is to make your real estate transaction simple and easy. In all ways, we try to think outside of the box to deliver an experience that's different than other agents. Do you really want to stick to the same old marketing and sales pitches or do you want to jump headfirst into the 21st century of real estate? If you're looking for an interactive, communicative and tech-savvy Realtors you have come to the right place! The Realtors of LD & Associates are proud to have helped residents of Baltimore County, Maryland and Washington DC achieve their Real Estate dreams for over 18 years!
Meet Latonya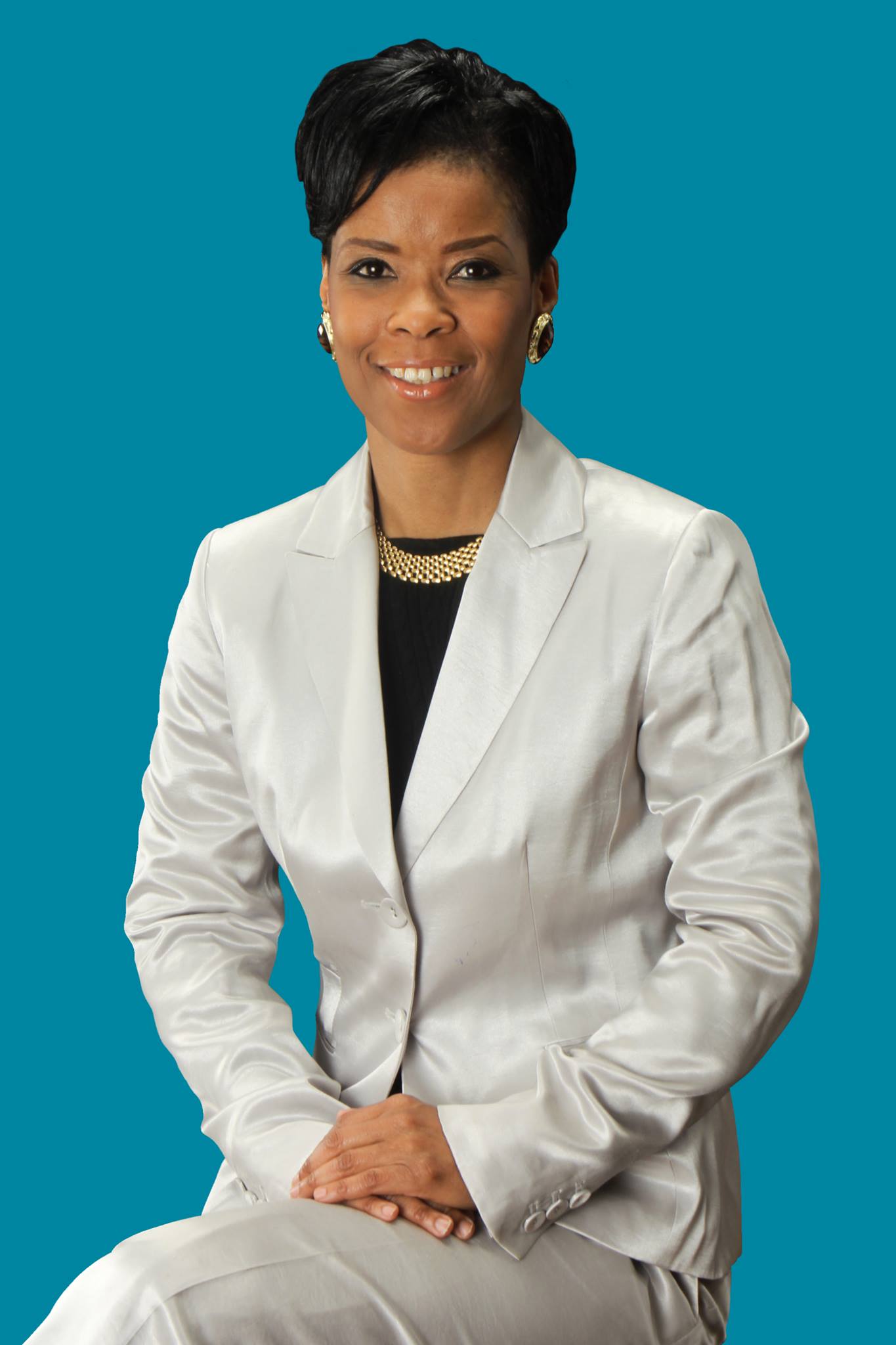 Buying
Interested in buying a home? Let the Realtors at LD & Associates help you find your dream home. You'll get 5 star representation 100% commission free.
Learn More
Selling
A home selling experience like never before. When you list with us, you'll receive: top notch marketing, white glove service, and more money in your pocket.
Learn More
Latest Blog Posts
---
The last thing in the world you would ever want is to spend a bunch of time searching for a home, finding that perfect place and then not being approved for your mortgage. There are also many common m… Read More
Choosing whether to rent or own a home is not an easy decision. It requires you to carefully examine the factors and costs associated with each option. Which is better? That depends. Your unique ec… Read More
SUBSCRIBE TO OUR NEWSLETTER
---